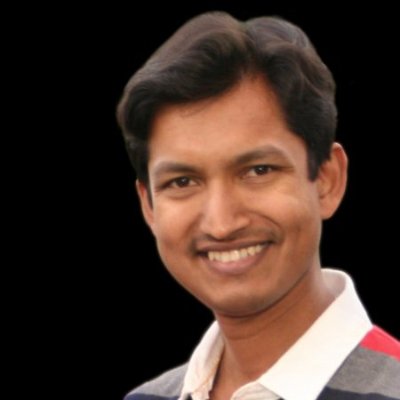 Welcome to The World of Jayatu, my homepage. Like most personal websites, here I will tell you about myself, my wife, about this website itself, and about my family. On this site you will also know more about my friends. Coming from India, here I will also tell you about my home back in India where I was born and where I grew up. Working at present in UK, I will tell you about what I like and dislike about UK and London, the capital city which I have made into my home. I will also tell you about what I do for a living, the place I work at and how I feel about my work and my workplace. I have also put up a few pictures so that you may see my family, my home in India, the places here in London, my friends and everything else besides.
You are most cordially invited to get acquainted with my world.
My Favourite Quote
You never get a second chance to make the first impression!
About Myself
Born in a town called Adra (West Bengal, India), brought up by parents, along with my younger brother at Chakradharpur, Adra and then Calcutta. Did my studies mostly in Calcutta and started a job in a small company in 2000. Joined GE (now Genpact) as an IT Analyst, in 2001 and moved to Hyderabad. Posted to London in 2004 as an IT Consultant. Having worked for various organizations, I am now a Solutions Architect, working with Vodafone Cloud and Hosting Services.
Got married to Aparna (an IT Consultant) in Hyderabad, in 2005 and living along happily in our home in Harrow (London) ever since. I and Aparna were blessed with our only son Aarush, in August 2011. Parents live in our family home in Calcutta. Younger brother, Priyatu Mandal, served India in various roles including a District Commissioner in the most beautiful hills in the Himalayas for nearly 10 years. He is currently posted at Calcutta as 'Joint Secretary - Home' with the Govt of West Bengal and lives there along with our parents and his wife Agomoni. My In-Laws are originally from Chennai and currently live in Hyderabad, India. More details in the Family page...